The Types And Benefits Of Business Networking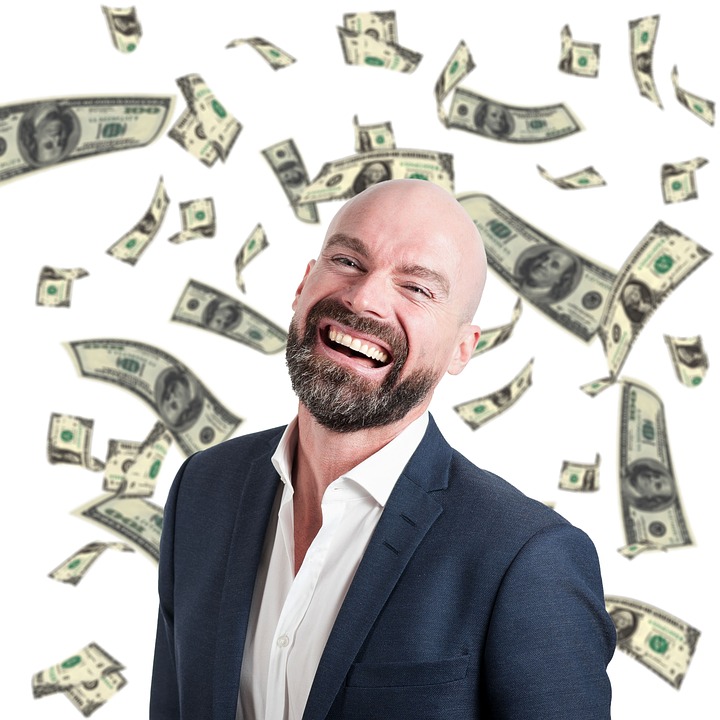 Networking is a socioeconomic business activity where business people and entrepreneurs meet to form a business relationship and to recognize, create, or act upon business opportunities, share information, and seek potential partners for ventures. Business Networking can benefit employees, employers, and businesses.
Five business networking organizations are informal contact networks, strong contact networks, community service clubs, professional associations, and online/social media networks.
The benefits of networking are strengthening business connections, getting fresh ideas, advancing your career, getting access to job opportunities, get career advice and support, and build confidence. Networking tips are choosing the right venues, develop relationships, dress professionally, be prepared, ask questions, and listen, sit with people you don't know, talk to people who are standing alone.
To conclude, find out about networking and how it could help you!. With so many benefits, it pays to check it out.