3 Do-Good Jobs You Might Not Have Thought About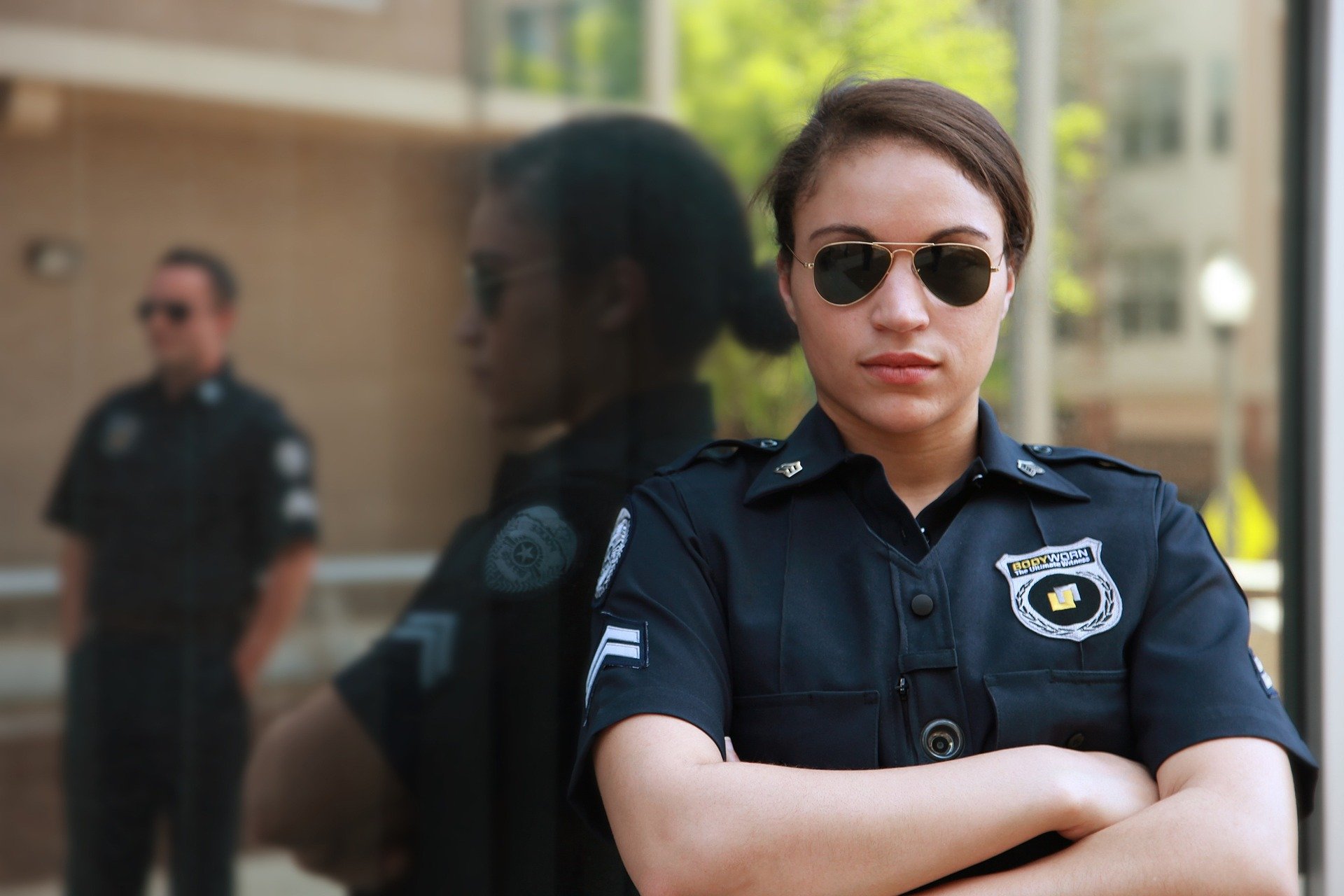 While it can be burdensome at times to be in the helping line of work, the perks far outweigh the cons. Here are 3 do-gooder jobs that you might not have considered simply because you didn't know they existed:
Sign Language Interpreter for Police, whether you are the victim of a crime or you made a bad decision, it can be intimidating as a deaf person to be in a situation where they aren't sure what men with the right to use weapons are trying to convey. Police depend on sign language interpreters to clearly communicate with those who need it.
Armour Bearers
In many churches, this is still a thing. The term comes from a story in the Bible and the armour bearer's job is to be their for the pastor. Not all clergy positions pay but many do.
Veterinary Acupuncturist
Even pups need non-medical treatments. If you're a pet person, this unlikely field might be a good fit for you!
Those in helping fields have the joy of giving back… and when your career is giving back it gives back to you – in both monetary and non-monentary ways.