Things You Need To Start A Business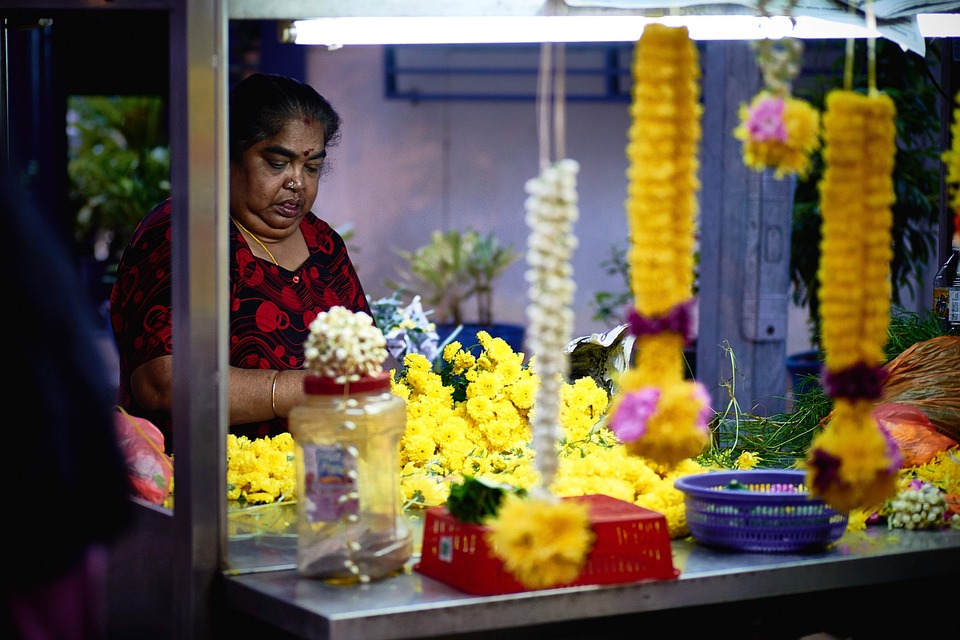 There is a well established process for starting your own business. Below are the things you need to start a business.
• Conduct market research to make sure your business idea is viable.
• Create a business plan that sets out your business structure and how you plan to run and grow your business.
• Raise the capital you will need to start your business.
• Find a location for your business (if it is online register a website).
• Choose a business structure: sole owner, partnership or limited liability. This will affect how much tax you pay and whether you are personally liable for any losses.
• Choose a business name that reflects your brand or business activity and make sure no-one else is using it.
• Register your business name and meet the relevant regulatory authorities' (state and federal) registration requirements.
• Get the relevant tax identifications from state and federal authorities (such as your employer identification number).
• Apply for any necessary licenses and permits you'll need to conduct your business.
• Open a business bank account and start trading.