Why You Should Always Add Closed Captions To Videos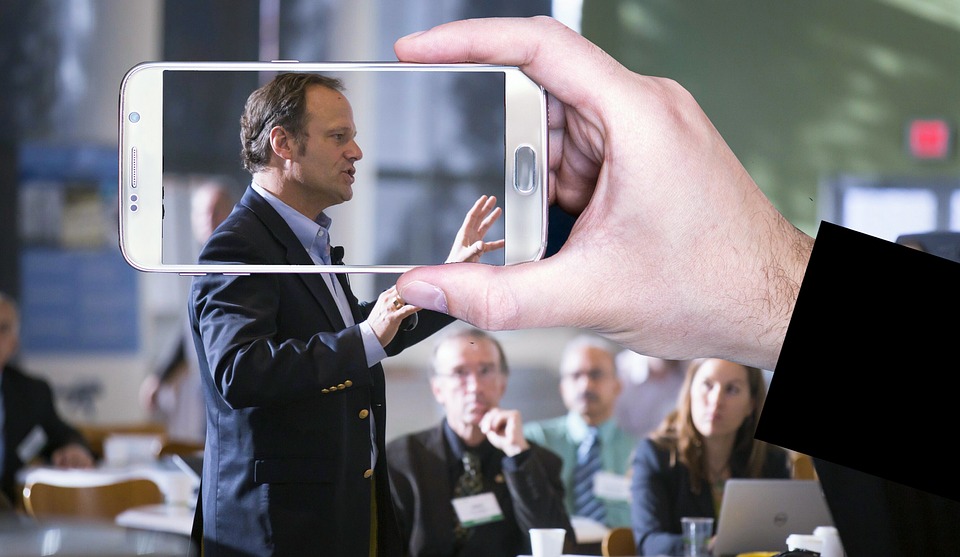 In decades past, closed captioning was largely a tool used by content producers to accommodate the needs of the hearing impaired. Now, however, captioning is an important part of any marketing program or any effort to rely a message via video. That's because people are increasingly using portable devices and thus, they often access audio content in areas in which listening is not always a possibility. If you make sure to add closed captions to videos, someone who is quietly enjoying your content on his or her phone can still access to the verbal and other listening components.
This ensures that your messages will reach and impact more people, whether they are viewing your content in a library, a crowded office, or any other space. The availability of captioning helps ensure good message delivery even when background noise is to high to truly appreciate your audio. Videos that are captioned tend to get more views, make more conversions, and have a far greater impact overall.