What Are Business Intelligence Solutions?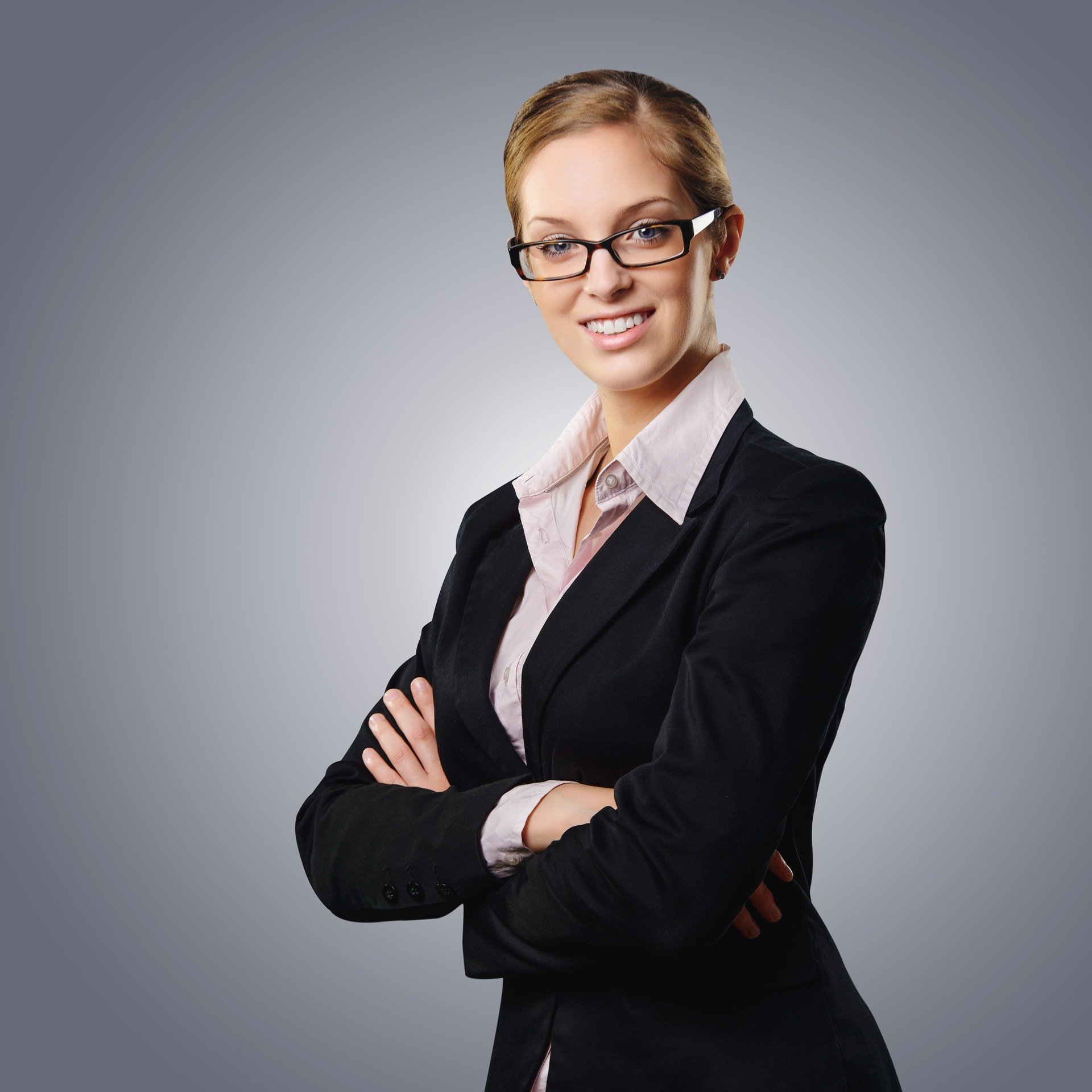 Business intelligence refers to the strategies and techniques used by organizations for the analysis of data related to their business. Business intelligence solutions refers to computer applications that are used to handle large amounts of structured and unstructured data that a business produces to identify, develop and implement strategic business decisions.
These solutions provide both historical and predictive analysis of business operations and events. Common functions that they perform include reporting, analytical processing, data mining, complex event processing, business performance management among others. The aim is to provide tools to gain insights from large pools of data to draw business insights for future planning.
These solutions can be used to support a range of business decisions such as product position and pricing. Strategic decisions might include business priorities and goals at very broad levels within the organization's industry and marketplace.