Effects Of The Himalayan Mad Honey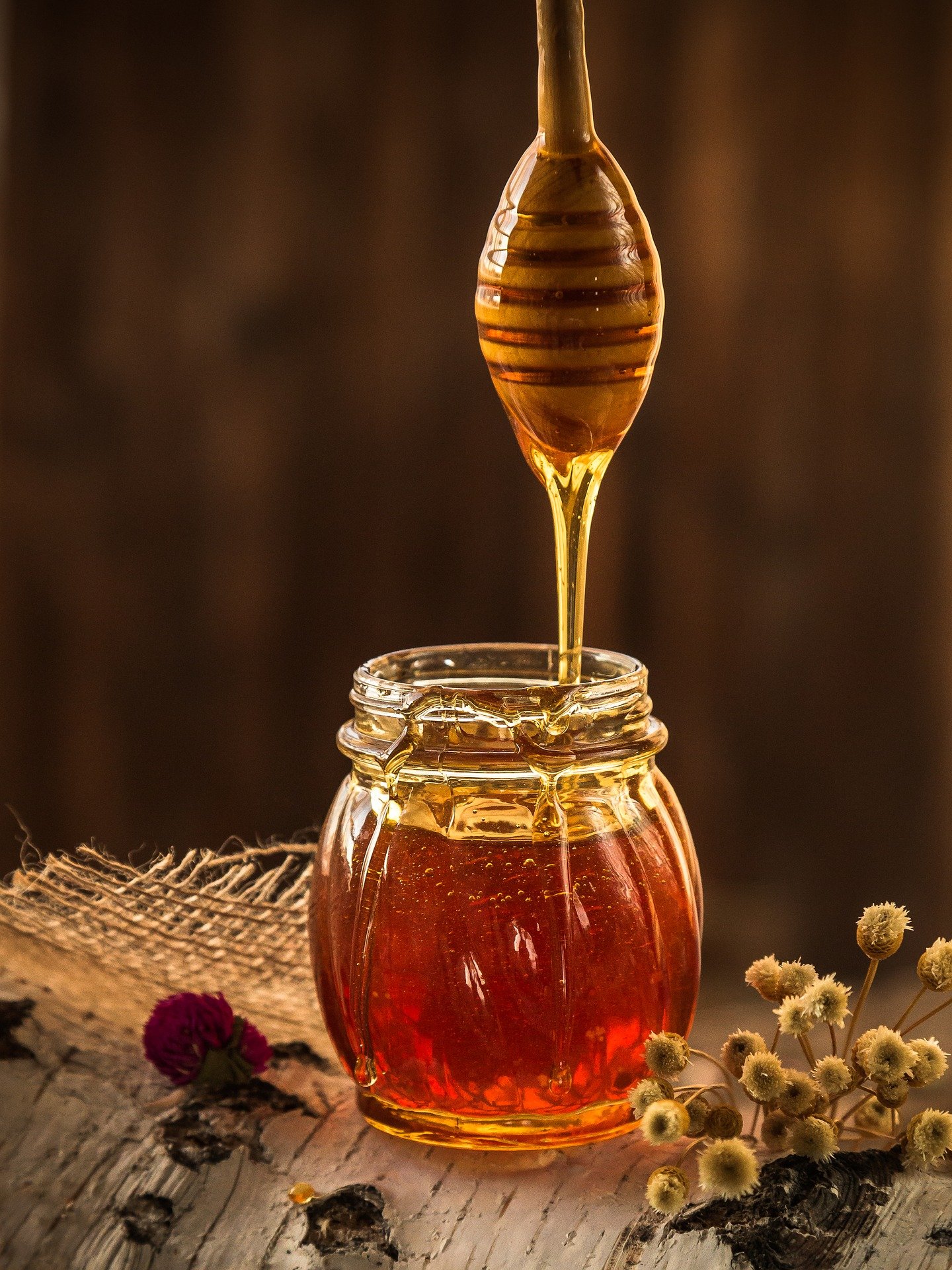 Did you know that you can get mad high with honey? Yes you read that right, but it's not just any honey. There is a type of honey known as the psychedelic mad honey or Himalayan mad honey (depending on the region it comes from), that will get you high from taking only one teaspoon. This stuff is too potent to a point where you might be seriously poisoned, or even die, if you take more than one teaspoon. Read on to learn more about the Himalayan mad honey.
Honey is a miraculous product full of many benefits to the human health that has been eaten and used for thousands of years. But m honey is different. This is a type of honey that contains neurotoxins known as grayanotoxin, which can cause hallucinations and get you high even in small amounts. You can seriously overdose, be poisoned, or even die if you take more than the recommended amount of Himalayan honey. Ancient cultures knew the effects of this type of honey, that is why some of them used it as a chemical weapon.
Mad honey is collected from the nectar of a specific type of rhododendron flower. This flower is very rare and can only be found in small amounts in Nepal, Caucasus, Turkey, South Africa, New Zealand, Australia, Japan, and a few states in the US.
Medical Uses
People have been using Himalayan honey and enjoying its benefits for thousands of years even though it is poisonous. Ancient medical practitioners recommended that people take a teaspoon of this type of honey at least once a year to strengthen their immune system. In modern times, this type of honey is used to cure hypertension and diabetes, improve sexual performance, and relieve pains and aches caused by arthritis.
Psychedelic Experience
As mentioned earlier, this product contains a neurotoxin that causes hallucinations and other psychedelic effects in those that use it in small amounts. Those who have tried this type of honey say that they experienced cold and warm feelings that can change to good or bad. They compare the experience as being high on weed and on the same time mushrooms too. All in all, we can say that its effects are stronger than that of many other psychedelic drugs.
Mad Honey Overdose
As we mentioned earlier, taking more than the recommended amount of Himalayan honey isn't a good idea and can prove fatal. Other than extreme hallucinations, you could get seizures, faint, low blood pressure, irregular heartbeat, blurred vision, nausea, or even die.