The 3 Most Important Disinfectant Products For Your Business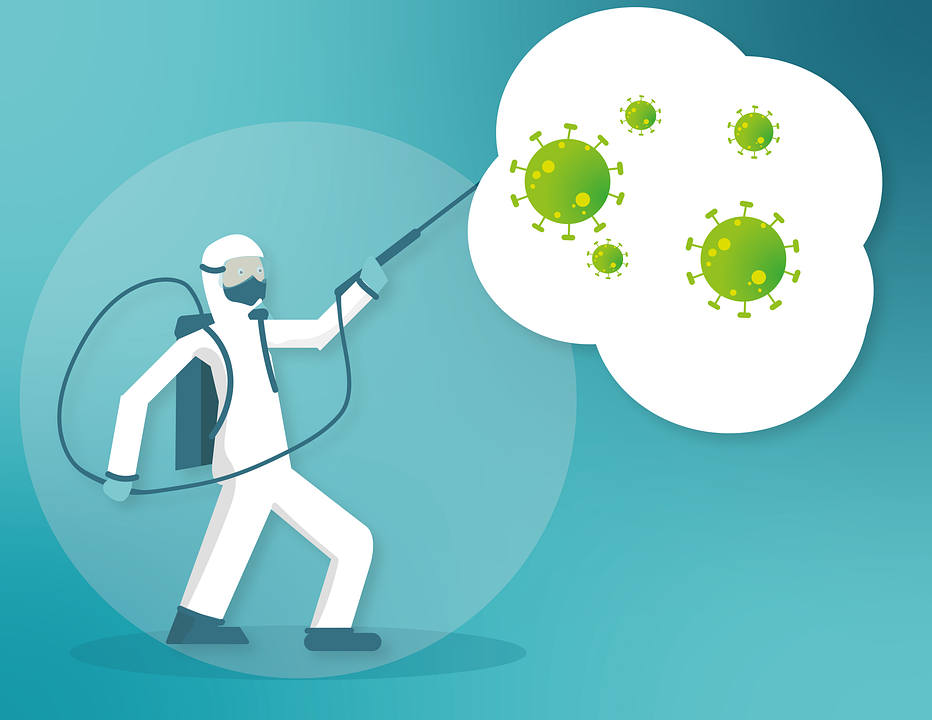 During the Covid pandemic, many have enjoyed the opportunity to work from home. However, some businesses must remain open and, therefore, having good disinfection is the best way to keep customers and workers safer.
3 essentials for better hygiene during Covid-19
Here are three essentials for disinfection and security in your business:
1-. Hydro alcoholic gel: you should have it at the entrance of your business as well as at all tables and contact areas with your customers.
2-. Protective screens: made of resistant materials and easy to clean. This element reduces the risk of contagion when safety distances cannot be maintained.
3-. Surface disinfectant: it is important to disinfect all areas used by customers and clean them frequently.
As you can see, the materials you need are very affordable. And, if used properly, you will greatly reduce the chances that your customers and workers can get this disease.
Covid-19 Disinfection Service will allow you to buy these products at an affordable price and will offer you other options for your safety and that of your workers.