Key Things To Remember When Choosing Your Wedding Table Supplier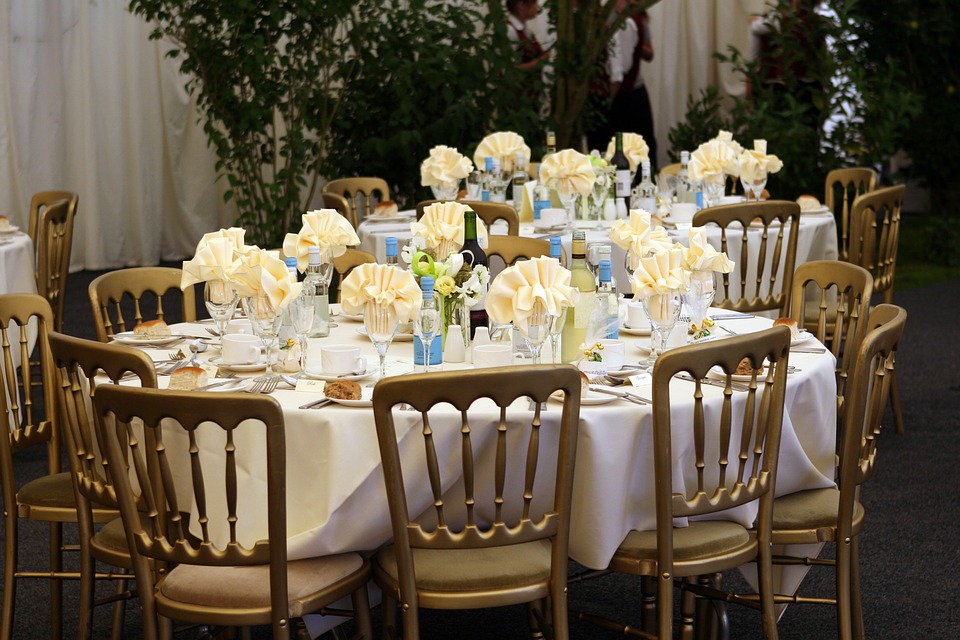 Finding the right wedding table supplier is about far more than simply locating a company that can provide the desired number of tables on the day of your big event. You also want to take the time to assess the quality and overall aesthetics of any furnishings that are offered. Moreover, for most couples, working with suppliers who can provide more of the needed items for a reception can be the most cost-effective choice. For instance, if your venue will require you to supply your own chairs, buffet service stations, linens, or other elements, getting all of these things in one place could help you save a significant amount of money.
When choosing a business to work with, you also want to learn more about the available options in delivery. Find out whether you will need to pick your tables upon and return them yourself, or if the company can bring them directly to your reception venue. Finally, be sure to carefully read through the entire contract before signing any supply agreement. You want to make sure that any damaged or otherwise defective items can be quickly replaced, and that you won't be held liable for any damages that haven't been caused by you or your group.