Services Offered By A Multicultural Marketing Consultancy Service Company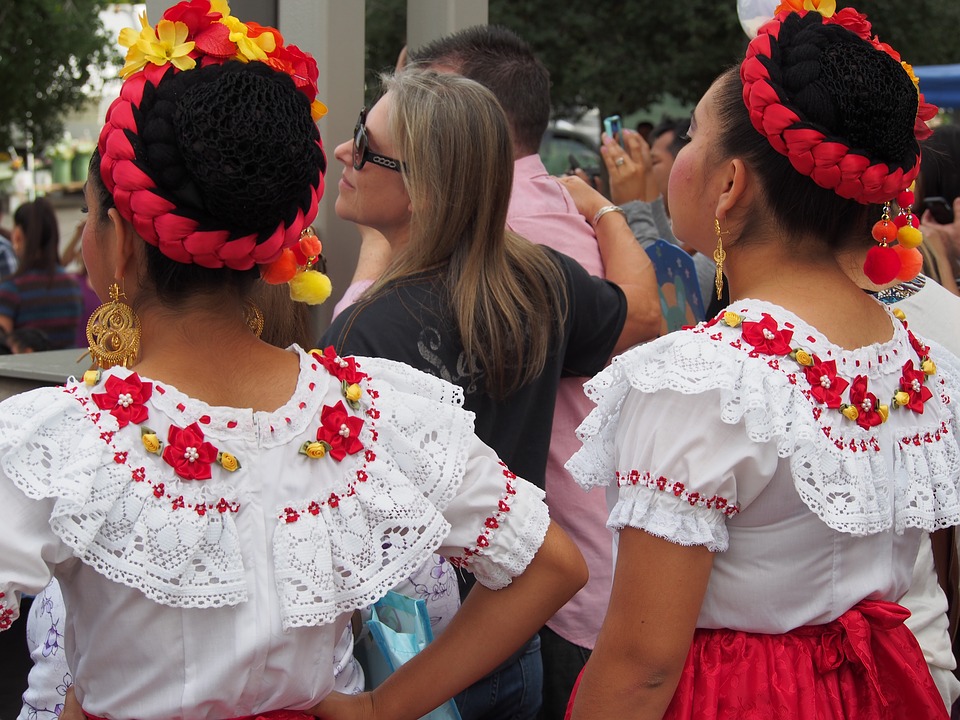 Your marketing campaign must be designed to connect with all communities. You cannot give preference to one community or show another one in poor light. It is not easy to market and advertise in an area where culturally diverse communities live and work. How do you engage with all of them without jeopardizing your goals and results? Take help of a multicultural marketing consultancy service company. The agency will help you connect with all groups equally. You will avoid mistakes that even large companies often make when developing their marketing and advertising campaigns.
By using this service, you will ensure your ad campaign runs as intended and delivers the desired results. You will never have to issue any apology for hurting the sentiments of a particular community. Your ad campaign will be handled by a team of experts who understand the cultural sensibilities of different communities. The team includes cultural manager, cultural consultant, and other usual team members that create ad campaigns.