Online Booking Program – Why Use One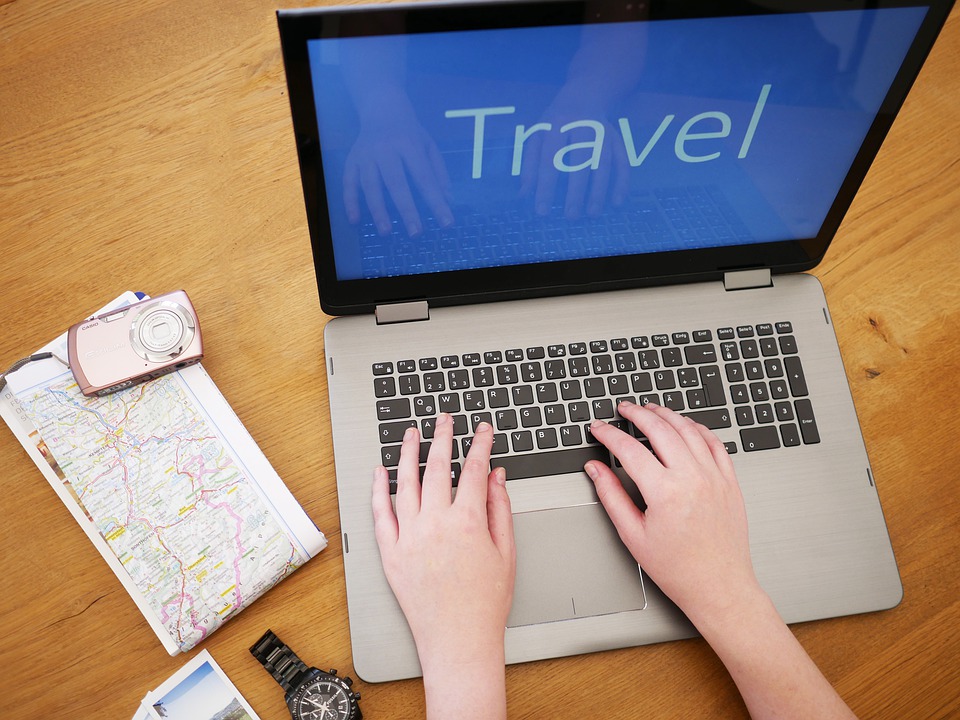 Businesses are using online applications to connect more with their customers. Hospitals and salons are examples of entities that have invested in automated scheduling applications. Here are the advantages of using an online booking program.
Save Time
Automated booking systems save time. A client will schedule an appointment with their service provider without having to visit the facility. The company also saves time as notifications are sent anytime a booking is made.
Clients' Preference
Customers are looking for service providers with such services. The automated software enhances communication among them. Besides, customers can get reminders about an upcoming event.
Quality Services
Businesses use online scheduling programs to increase the value of the services they offer. Clients are after quality services. Thus, entities will get the best booking program for easy appointment scheduling.
Conclusion
Invest in the right booking program. Make sure that the system is simple to use. Also, acquire affordable apps.