Characteristics Of The Dyson Tap Dryer.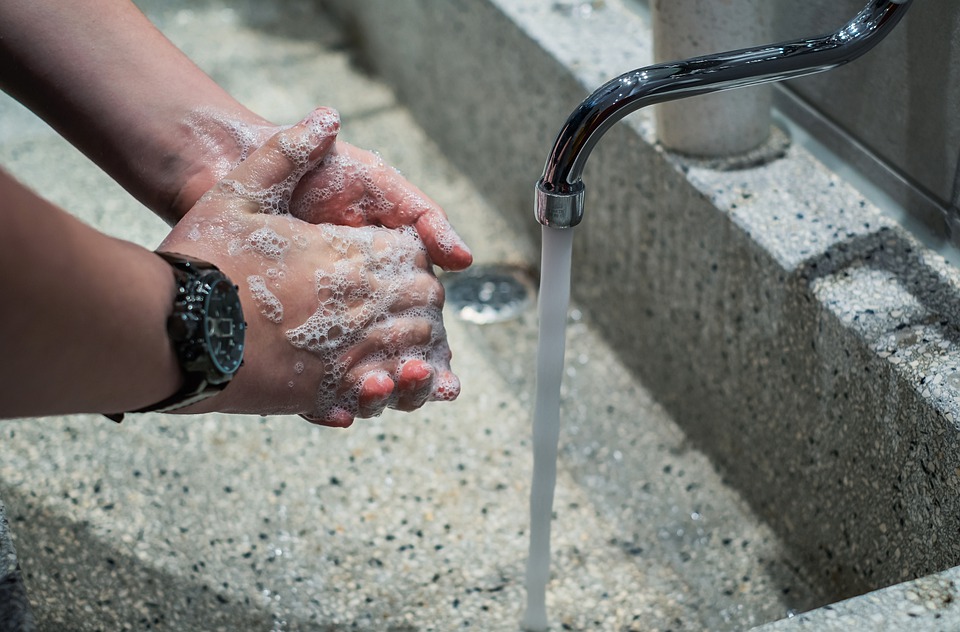 Dyson airblade is a non-contact washrooms faucet that washes and dry hands at the same time. Take a look at some fascinating features of the Dyson tap dryer.
It is Hygienic
Dyson tap warmer is getting popular due to its high level of improving hygiene. It does so by eliminating any water drippings on the floor. Hence no need of using towels that might contain the infection. In addition to this, it has the capability of getting rid of a larger percentage of air born bacteria since it has anti-bacterial plastics.
Time-Saving.
Washing and drying of the hands are done following each other. Hence no need of wasting time looking for towels. This Dyson drier also dries hands from both sides simultaneously.
It is Nice to the Environment.
It is very economical when it comes to energy usage. Apart from these, it has reduced noise level, because it has comparable noise with airforce which is very quiet.
Final Verdict
Dyson tap dryers needs to be installed in washrooms due to its beneficial nature. It is very effective and simple to utilize.