Find The Best Security Guards For Screening Covid-19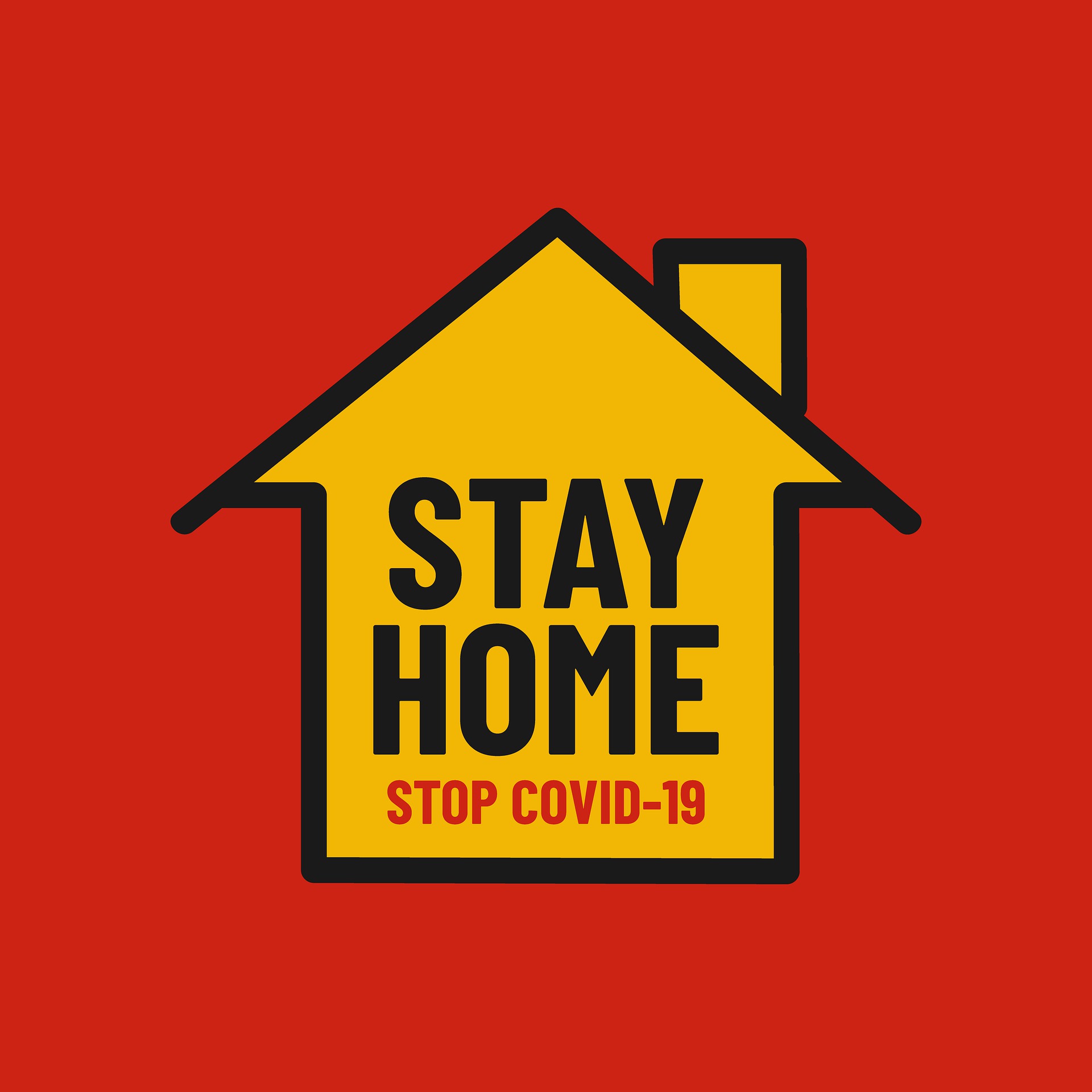 You want to find the best security guards for screening Covid-19. It is important to hire individuals who will be reliable and able to keep your business or property safe. A trustworthy and well-trained security guard can do what is possible to protect you, your customers, and your workers from spreading this disease and more by using new techniques.
When looking at resumes and conducting an interview, be sure to find out if the security guard has any experience. An experienced guard will know the importance of being vigilant at all times. You may want your security guard to take temperatures, so it is important that they have the right training needed for this.
A good security guard should be punctual and have good people skills. While most people want to comply with rules and regulations, there may be some who do not like to wear masks. It is important to hire an assertive security guard who can make certain everyone is doing the right thing.