Do I need an attorney to start an LLC?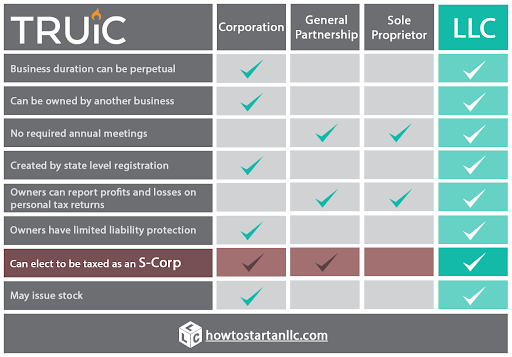 You may not need an attorney in forming an LLC but, their services will be required at some stage of forming the LLC. The attorney is simply your guardian angel when it comes to complying or reading documentation. Plus, it can be beneficial for your LLC to have a legal service provider during the start-up of the LLC.
The stages where an attorney would be of most importance when forming an LLC
They say you should never contradict yourself but, what you are about to read may contradict what we have been saying. Forming an LLC states mention that an attorney is not needed when forming an LLC. However, in certain stages of the formation of the LLC it is advisable that it would be better no go ahead with no legal advice. If you are still trying to figure out what structure you want your business to have, having an attorney would be great to advise you on the structure of your business. Remember that a business attorney will be needed. Flexibility and an LLC work hand in hand, the attorney will gladly outline the advantages and disadvantages of forming an LLC.
Is an attorney your saving grace when forming an LLC?
Before you can start operating your LLC, you need to make sure that the articles of the organisation need to be filed which an attorney can assist you with. The operating agreement of the LLC simply informs the state about the structure of your business, procedures as well as the financial processes that the LLC will follow. On the other hand, if any documents are filed and prepared incorrectly it could hurt yourself and your LLC. The attorney will ensure that all the documents are filed correctly with all the required information. However, other individuals looking to start an LLC would prefer to have an attorney involved from the start-up as the stress of starting a business is a weight lifted off their shoulders.
Is an attorney a necessity when forming an LLC?
Having a business attorney may make your LLC seem more attractive in the business world. However, as a start-up, they may be an unnecessary expense. If you do not have the budget for an attorney then putting your business on strain is not ideal. Furthermore, as a start-up, all the spare cash will help have the business up and running. On the other hand, you need to remember that when starting an LLC will require a state fee which can amount to $50 to a couple of hundred dollars. Luckily for you starting an LLC comes with plenty of online services which include an online LLC formation service which you can make use of if you do not have the budget for an attorney.
Whether you decide to have an attorney or not to have an attorney when starting an LLC, the most exciting part of the journey is deciding to start a business and watch it flourish and become a success. Read more.