Different Types Of Tupperware Products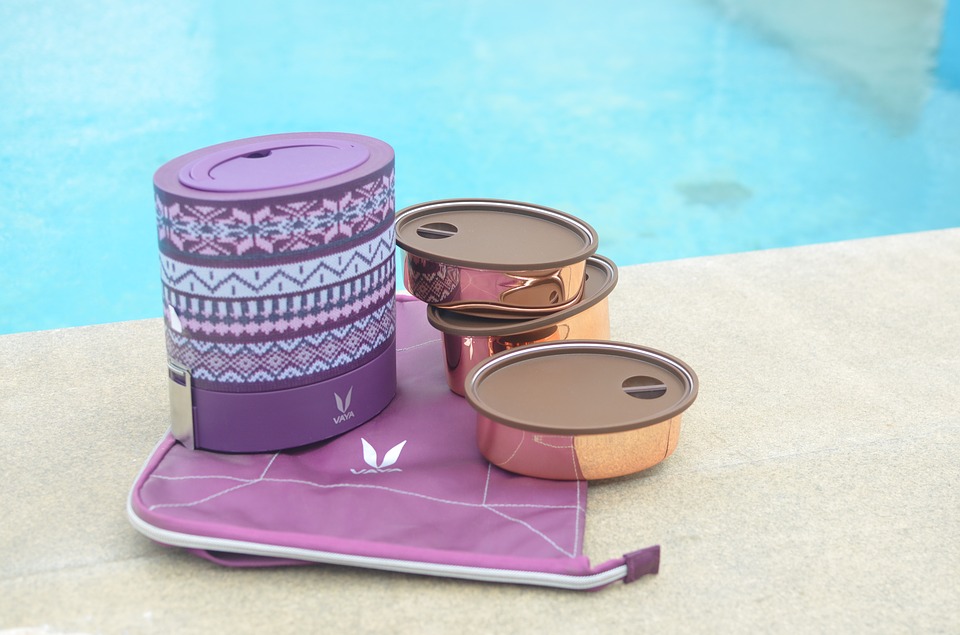 Tupperware products are not limited to just bowls and containers. There is a wide range of cookware, bakeware, kitchen tools, serveware, food storage containers and even kids toys. Take a look at these products designed to help you in the kitchen and with food serving. You will find all types of popular storage containers for which Tupperware is well known all over the world. These containers are designed to keep dry ingredients in good condition for a long time. Use food safe containers designed to keep meals warm and safe for consumption for several hours without refrigeration.
You will find pots and pans with nonstick coating, cast-hollow handles and other features. Use special ovenware to take advantage of your microwave and convection ovens. Prepare healthy meals within minutes using microwave cookware. To help you prepare ingredients for meals properly, the company offers different types of baking tools, silicon molds, Deco Pen and many other items. Use its pressure cookers, rice makers and other appliances to make healthier and tastier meals.