Common Problems Encountered With Automotive Apparel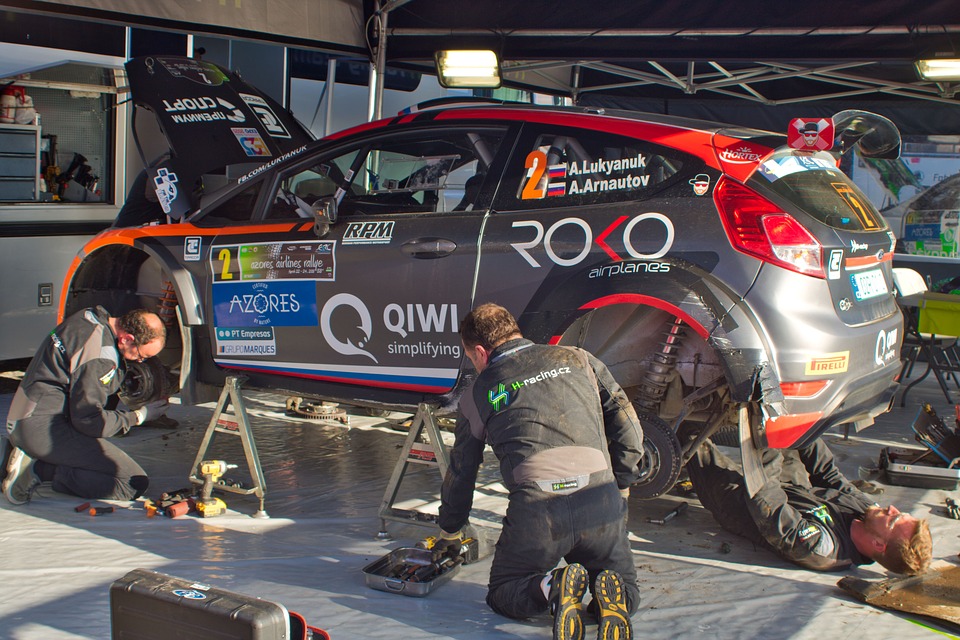 Automotive workers find joy in working with cars. They like being able to solve problems and tinker with machines every day. However, there are parts of the job that they really could do without. For example, their clothes are prone to damage because of their line of work. Below are some of the common problems encountered with automotive apparel:
Stains
Oil, grease, and other chemicals are often used in the shops. It is impossible to avoid them completely given their importance in keeping the cars running at optimum performance. The most that a person can do is to minimize contact, ensure careful handling, and wear stain-resistant clothing. Some work clothes are able to repel moisture such that it slides off instead of soaking in. Others make sure that stains wash off with ease. Workers can use chemicals without trepidation. They can be more efficient and productive as they do their jobs while looking good at the same time.
Fading
Colors are noticeably vivid and bright when a piece of clothing is brand new. The inks can fade quickly after several washings for low quality apparel. This can lead to a shabby appearance at work which doesn't look well in front of the clients. Workers will want to buy new ones more frequently if this keeps happening which can be quite expensive. Look for high quality automotive apparel that is designed to maintain their colors for a long time despite repeated use. Consider it as an investment.
Shrinkage
Another common complaint with cheap uniforms is that they tend to shrink especially after washing. What used to fit well suddenly becomes constrictive or even unusable. Stay clear of these cheap products or at least find items with good reviews. See what buyers think of different products including the positives and the negatives. Uniforms need to be reliable day in and day out. They have to be at their best every day so that you can do your job well, too.
Fraying
The stitches should be scrutinized as well. They should hold all the pieces of fabric together despite getting tugged or stretched while working. They must not come undone despite being thrown into the washing machine nearly every day for cleaning. Otherwise, the workers will need to have their uniforms repaired which is an added expense. They would also be reluctant to move around freely if they think that the stitches will not hold up. Workers should not have this kind of worry in their minds.
Holes
Holes can be a source of embarrassment, especially if they occur in highly visible areas. They also look unprofessional in a uniform such that repairs or replacements must be obtained immediately. Holes tend to develop where different pieces of fabric meet. They can also come from parts where the fabric has gotten so thin due to chemical exposure or frequent washings. Automotive apparel must be think enough to prevent the development of holes despite years of use.
Tears
Auto shops also have some sharp objects that might cause tears on uniforms. However, some fabrics are less prone to tears than others. These are the ideal materials for work clothes because they are much more durable than others. People can use them in harsh environments knowing that they will continue to be protected from tears and similar damage.
Always check the quality of work clothes before buying them in bulk. You may want to try buying a single piece for testing before committing to a large volume. You should also consider the brand's reputation in your industry. Ask around for recommendations among people in the know.