Challenges Faced By Kids In Africa Education.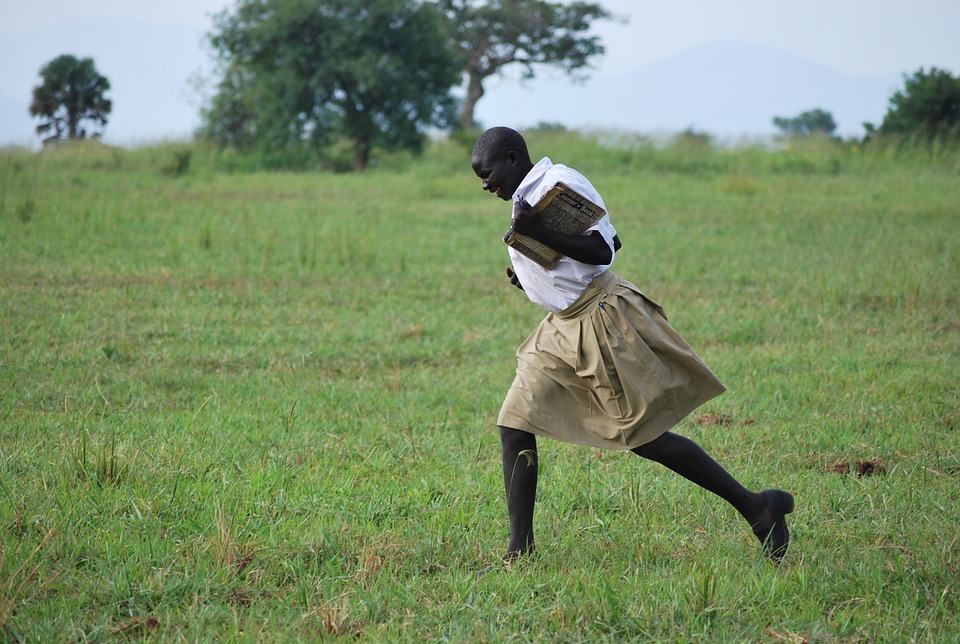 Africa is sluggish in terms of education. It has a very miserable education strategy. The most common challenge facing it is poverty and political instability. A very smaller percentage of African kids are capable of accessing quality basic education. Beneath are some of the challenges faced by kids in Africa education.
Poor Infrastructure
Most schools lack sufficient infrastructure. For instance, most schools are characterized by dilapidated classrooms. Poor furniture and sanitation facilities. This has negatively impacted the air quality of education that is offered in most academic institutions.
Inadequate Teachers
In Africa, the teacher-learner ratio is quite intriguing. Classes are often overcrowded with the learners, but the schools have few qualified skilled and experienced teachers who can deliver content in a very professional way. This means that learners may go for a long duration of time without learning a particular subject due to this chronic teacher shortage.
Primitive Cultural Norms
Most African communities are very intact in their cultural practices and traditions. This has negatively impacted education. An example of such cultures is female genital mutilation. Most girls who undergo this are forced to move out of school to be circumcised. After it and there are immediately married.
Final Verdict
Education is a very essential element since it is the only weapon that can be used in fighting poverty. Moreover, it can be used in educating the community on the impacts of primitive cultural behaviors that undermine human dignity. This problem in Africa needs to be addressed with a lot of seriousness to mold future generations.