Building An App Quickly And Easily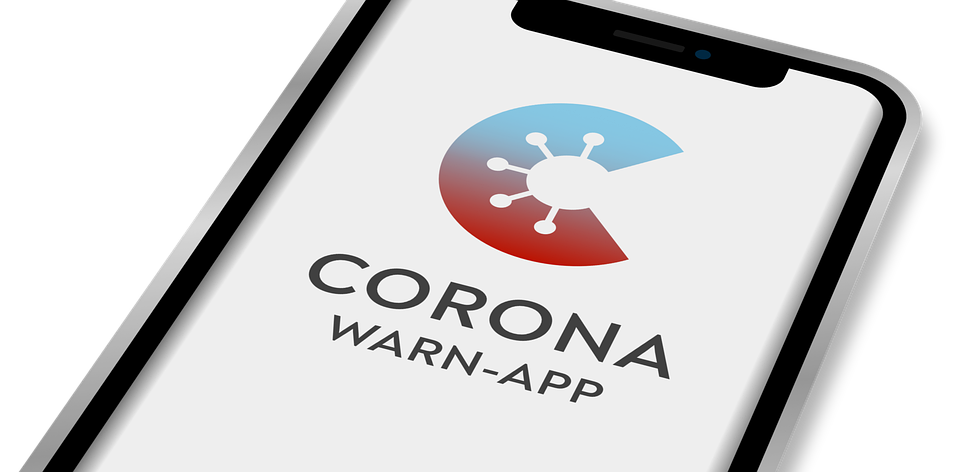 Now you do not have to spend hundreds of dollars to build an app. Take help of online app making tools to start building an app. These tools let you build powerful apps for both iOS and Android. You will get access to features and options that help create an app within minutes. You can keep adding or removing features as required in the future. All types of customizations are possible. Best of all, you do not need any coding knowledge to build mobile apps. The app builder is intuitive, allowing you to build an app by just placing the required elements at their right places. The codes will be written automatically in the background.
The app builder comes with complete solution so you do not have to take help of any other software or vendor. The developer SDK is available in full so you can build all types of custom functionalities. Most of these programs offer free subscription for a few days or up to certain data and bandwidth limits. If you want to continue to use the app building program over those limits, you have to opt for the paid subscription model.