3 Staycation Items To Make Your Home The Best Getaway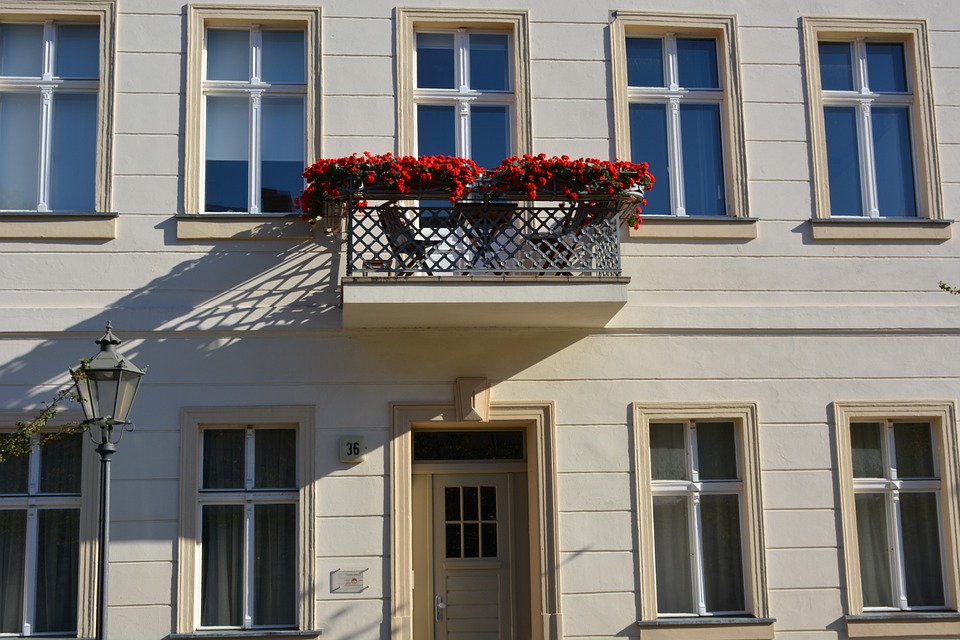 Covid ruining your vacation plans? Here are 3 staycataion items that will make your home the best getaway you've ever had.
Buy luxe quality sheets.
Hotel beds are so comfy, right? This begins with the hotel sheets. They stay crisp, smelling of the best laundry soaps and are, of course, SOFT. Invest in the higher thread counts and you'll invest a lot in your staycation sleep.
Make an itinerary.
You may not be going anywhere but make staying in count. Decide what you will do special each day. Will you have a spa day at home? A movie marathon? Wine by the fire? Make a vacation "map" to get you through your week without feeling like you're just sitting at home.
Give yourself permission to say no.
Just because you are vacationing at home doesn't mean you have to say "yes" to work calls. If you aren't obligated on off days, make it clear to your job you won't be answering calls that are not emergent. Plane ticket or not – you have a right to take a break. Give yourself permission.
No matter what you decide to do on your staycation just remember you may be staying in… but if you make it as fun as going out – it might just be the most memorable vacation you ever had.