A Brief Introduction To White Moose Design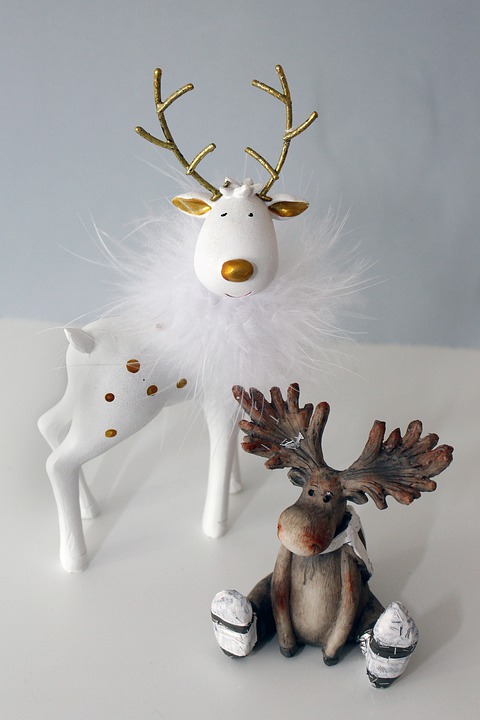 White Moose Design is a unique Australian design studio that was founded by Colin Hutson. After completing his Visual Arts and Design degree in Canada and working for a few years in the corporate design world, he started to create his own handmade designs and sell them at an artist's market in Fitzroy, Melbourne.
The name was inspired by his time in Canada and reflects his emphasis on unique and unusual objects (about as unique as finding a white moose, presumably). This might also have something to with his emphasis on animals in his homewares range and the prevailing sense of humor. Colin emphasises that although his designs are affordable, they are not mass-produced so that once they sell out there are no more.
White Moose also has a strong connection to the environment and supports various charities to help give back to the community. One of these is The Trees of the Future program that helps support sustainable farming practices in sub-Saharan Africa with every order processed by the company resulting in one tree being planted.