Using An Expert Banking Witness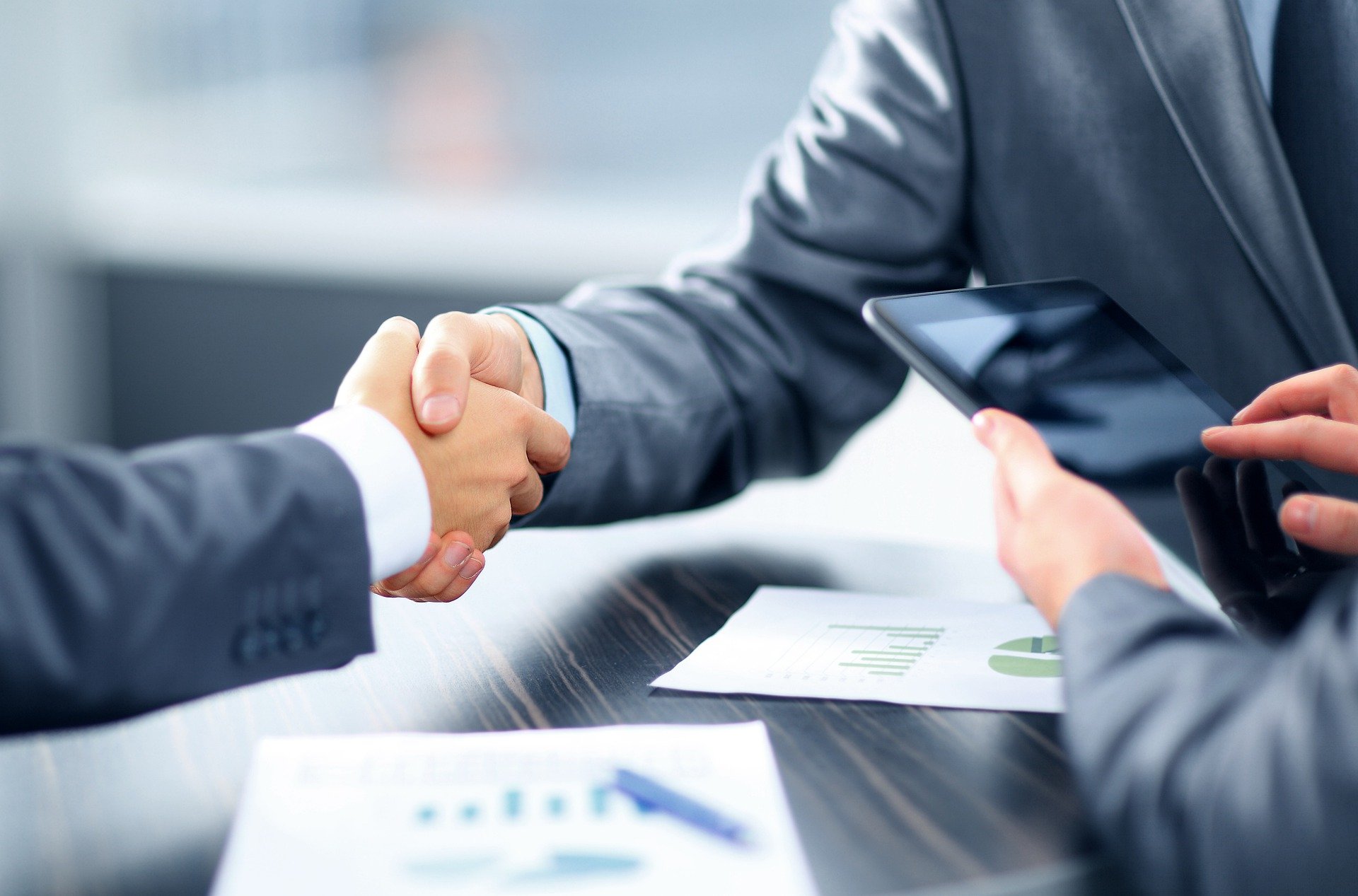 An expert banking witness is a professional trained in one of a variety of financial areas: as a financial analyst, loan officer, investment planning or escrow management. These professionals can be instrumental in resolving disputes between parties in contractual breaches.
Types of Financial Disputes That Use Experts
• Lending Disputes & breach of contract
• Banking Management Decisions
• Commercial Banking Practices
• Breach of Fair Credit Reporting Act
• Fraud and negligent Misrepresentation Action
You'll get the banking professional with the exact expertise you need to provide advice or present evidence that backs your position in the law suit. They'll evaluate the contract or present like cases for the laws that govern the actions taken in your case.
These experts have the industry knowledge to complement your lawyer's legal awareness. Combining the two forces should result in you presenting a powerful case and hopefully convincing the judge or jury of your point, allowing you to win the case.