Travel Versus Adventure Travel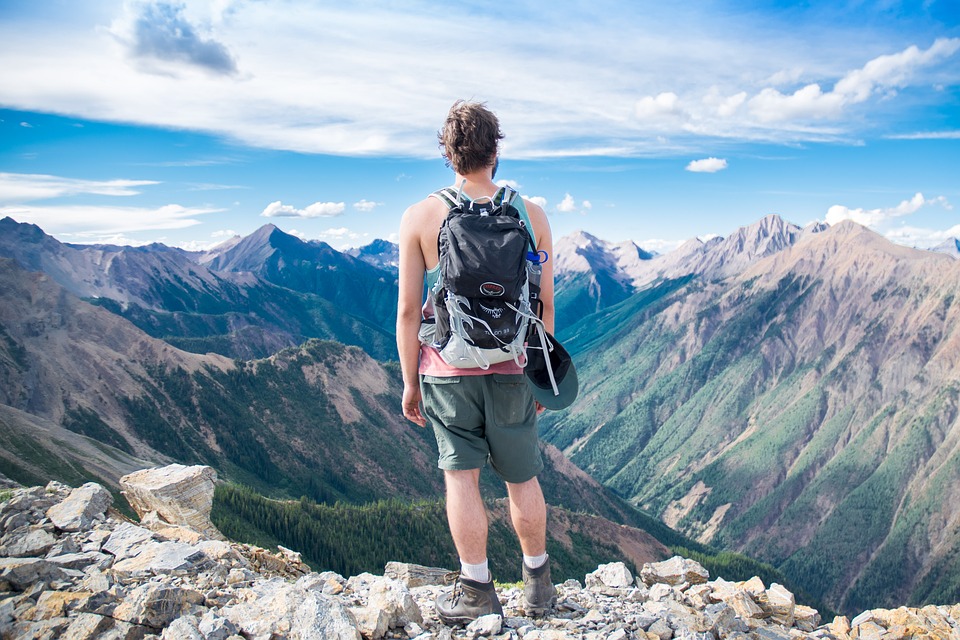 There's travel and then there's adventure travel. Yes, all travel is adventurous to a point but adventure travel takes your travels to a whole new level.
The difference between travel and adventure travel is in the activities you choose to do while on vacation. A typical vacation may include some relaxing at the beach or kicking back at a cabin in the mountains. Adventure travel is far from relaxing. It's adrenaline-pumping activities and off-the-beaten-path explorations.
Some examples of adventurous activities include:
bungee jumping
rock climbing
diving with sharks
trekking over long distances
whitewater rafting
backcountry skiing
A little more planning needs to go into a trip that includes these types of adventures. Many companies provide tours and excursions and if you chose to plan your adventures through these companies, they also provide most of the equipment you'll need and they are skilled in ensuring that their customers embark on adventures in as safe of a manner as possible.