Selecting The Right Stainless Steel Bench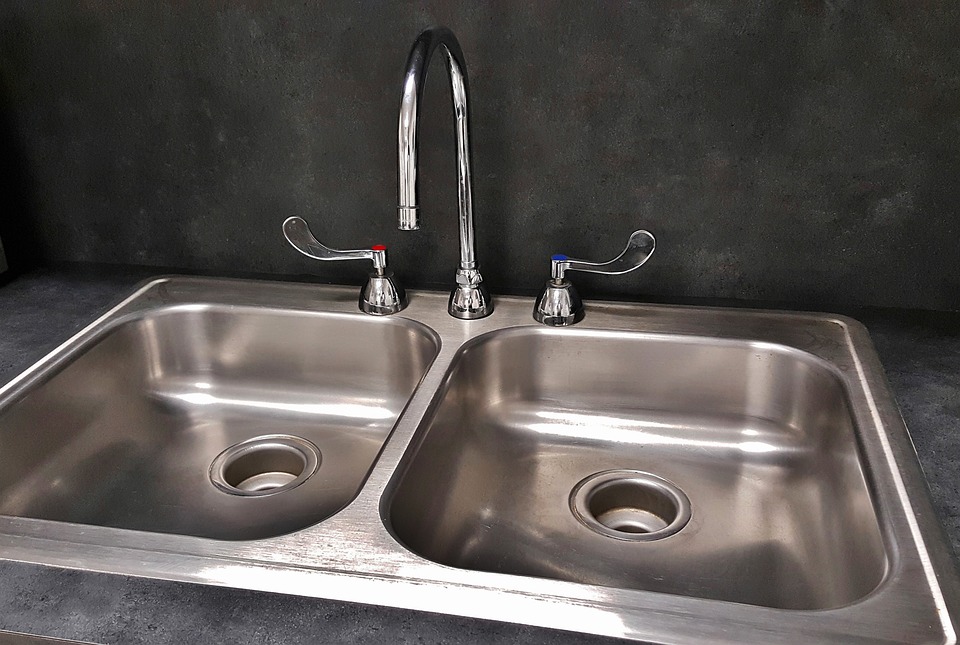 A wide range of benches are available for different requirements. You can order flat, large, splashback and other models of benches. These benches are available in various standard sizes. Some workshops take custom orders as well but it can be an expensive proposition. Go for the standard models that are sufficient for most purposes. You can choose a stainless steel bench with under-shelves, over-shelves, cabinets, drawers and other features.
Now it is possible to order these benches online. The units are flat packed. You will receive all assembly instructions with your order. A bench with additional features like drawers, shelves, down feet, wheels and others can cost higher but these features increase the usefulness of the bench as well. First determine what type of bench and associated features you need. It will help you select the right unit. If you need help, just give a call and you will receive complete guidance in selecting the right benches.