How Security Risk Assessment Software Can Help You Understand The Security Landscape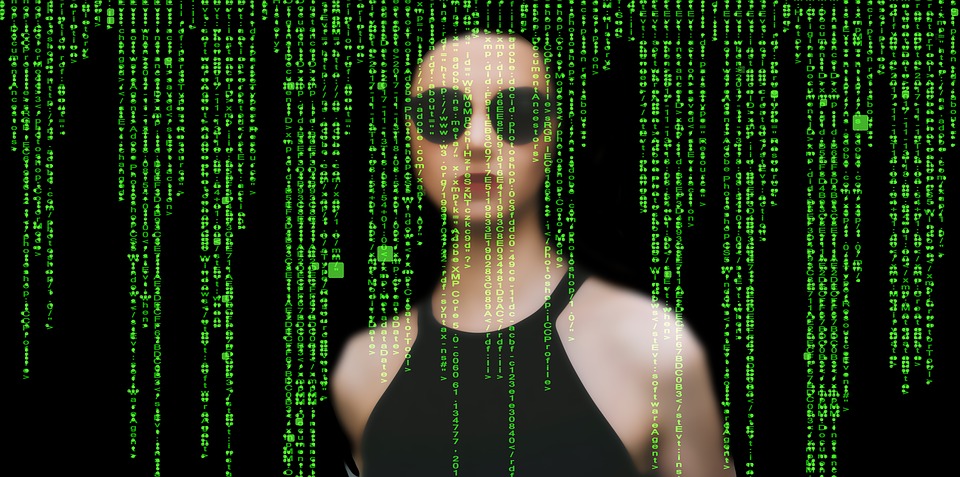 Risk assessment is one of the most critical things every organization needs to do to ensure the firm is on top of its security game. But this is one of the most complex and mind-boggling things that any organization can ever face. Fortunately, security risk assessment software exists to help security experts and implementation teams to ensure they understand the nature and the extent of the security challenges that they face.
Ideally, risk assessment software tools are essential in helping IT experts and security agencies to take measurable actions in identifying, assessing, and minimizing data security risks. There's nothing that can be as threatening as data insecurity, particularly if it compromises the finances and critical confidential information held within the organization.
With the right risk assessment software, an organization can guarantee a secure and better place where employees can work to achieve the goals of an organization. Appropriate risk assessment achieves this goal by helping in determining the likelihood and the likely effects of the risk events. In conclusion, a security assessment application can help an organization and the IT experts to understand the security landscape within which the firm operates.