Enjoy Icy Beverages On Your Next Excursion With A Water Cooler Backpack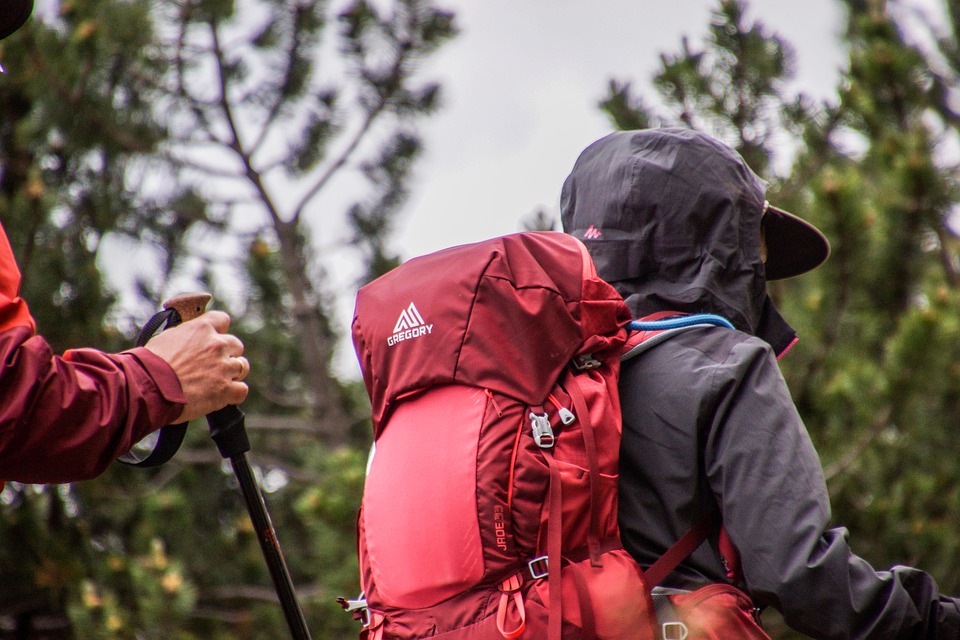 If you love hiking, rafting, mountain biking, or simply floating on the lake in your favorite inner-tube, then you know just how important it is to achieve the perfect balance of carrying along the items that you want and limiting the overall weight of your hall. With a water cooler backpack, you can keep icy cold beverages on hand all of the time, without straining your back and without having to lug a heavy, two-handled ice cooler around. These backpacks are designed for both efficiency and maximum portability. Thus, you can load plenty of drinks in, without having to tow massive amounts of actual ice.
When you get where you're going, you and your group can enjoy cold drinks, whether you want cold water or an icy cold beer. These packs are also great for going to concerts, amusement parks, and other outdoor venues and events. Instead of paying a fortune at the available concession stands, you can easily pack your drinks along with your other things.