About The Da Vinci Robot Treatment For Prostate Cancer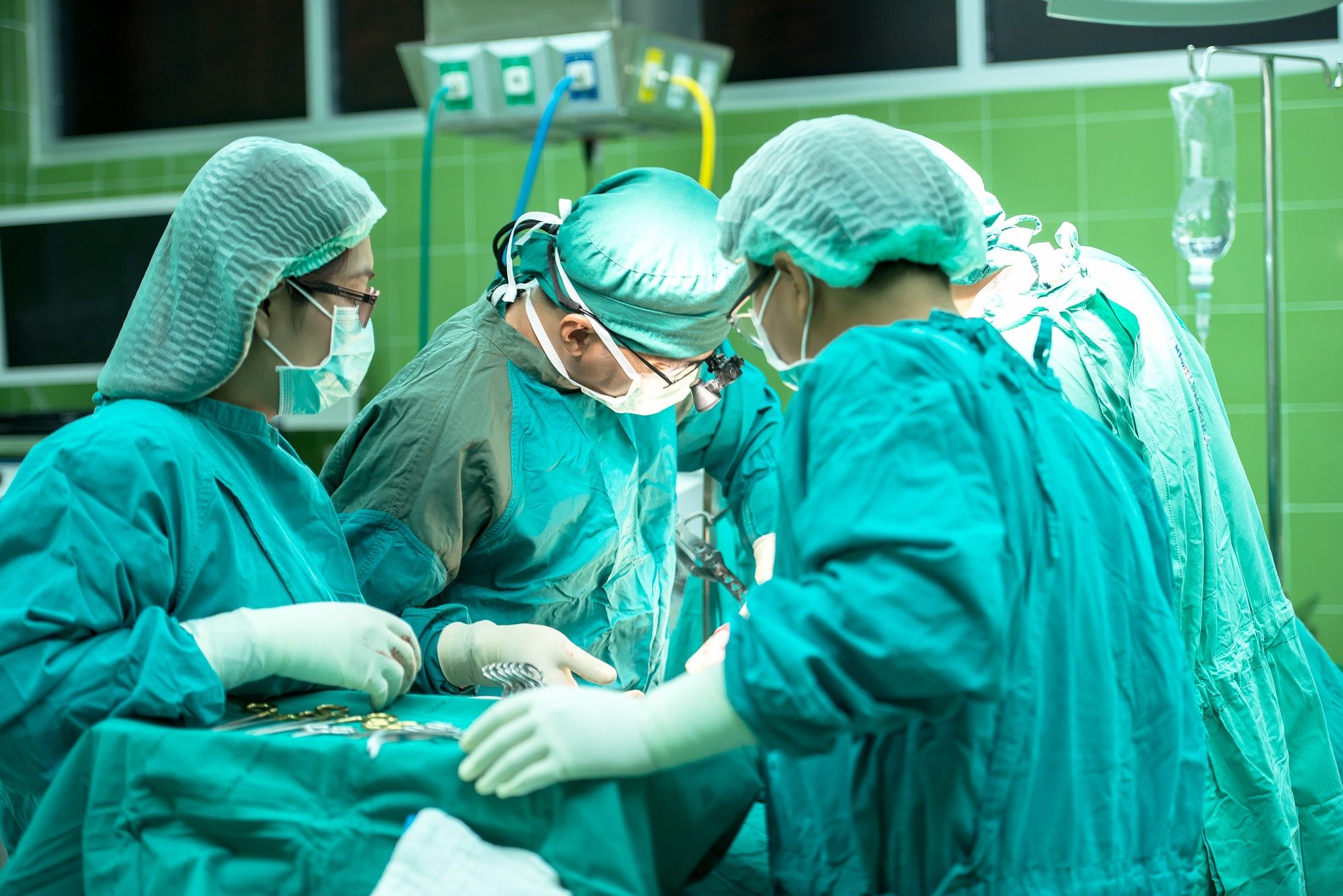 The da Vinci surgical robot is a machine that provides a minimally invasive surgical technique for operating on prostrate cancers. Davinci surgery prostate is less awkward for the surgeon than laproscopic (or keyhole) surgery and is popular with both doctors and patients because it offers a faster recovery time.
However the procedure does come at a price. The machines cost over US $2 million and the cancer outcomes they achieve are not significantly different to more traditional, and affordable, techniques. There is some concern that the popularity of the treatment is crowding out less costly treatment options.
More than 5000 of the robots have been produced by the California-based tech company Intuitive and can be used for a wide range of surgical procedures. Its biggest impact, however, has been in the field of urology and the company currently has a monopoly on robot-assisted radical prostatectomies – this is the procedure that removes the prostate and surrounding tissues in order to treat cancer localized in the area.